Bullshit Announcers Demo
-
Bullshit Announcers Demo
-
Bullshit Announcers Demo
-
award winning voice actor, narrator for film, television, digital media
c o n t a c t
for availability, booking, or custom audition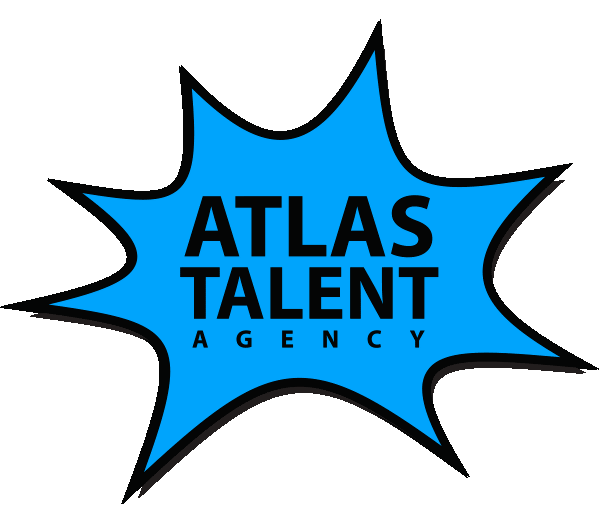 Atlas Hollywood
​
Heather Dame
Maria Millage
Liz Lefebvre
310.324.9800
Atlas New York
Jonn Wasser
Tim Walsh
Lisa Marber-Rich
212.730.4500
email Beau direct in studio
Studio Connectivity Information
Pacific Time Zone
Main Number
including phone patch line for remote direction:
818.427.9955
ISDN NUMBERS:
via ipDTL data center
ISDN B1: 213 228 6833
ISDN B2: 213 228 6833
L2 Mono 128 L2 64 48
SourceConnect username: beauweaver
Scripts:
email: beau@spokenword.com
File Transfer:
Please add box.com and app.box.com your white-list, or list of allowed domains. A download link will be sent to you. The outside server link may trigger some spam filters.